In this webinar, I will share a concept for an intelligent AI-driven road safety network, SmartSafe Network, that aims to reduce New Zealand's road toll by 40% at a cost of a few hundred dollars per vehicle.
In the future, autonomous vehicles will offer the ideal solution to making New Zealand's uniquely dangerous road network safer. However, in the next 30 years, before this technology becomes ubiquitous, New Zealand will likely experience another 12,000 road deaths and hundreds of thousands of injuries.
With this in mind, here at Intranel, we have developed the SmartSafe Network, an innovative approach for using current Emerging technologies to build intelligent AI-driven road safety networks.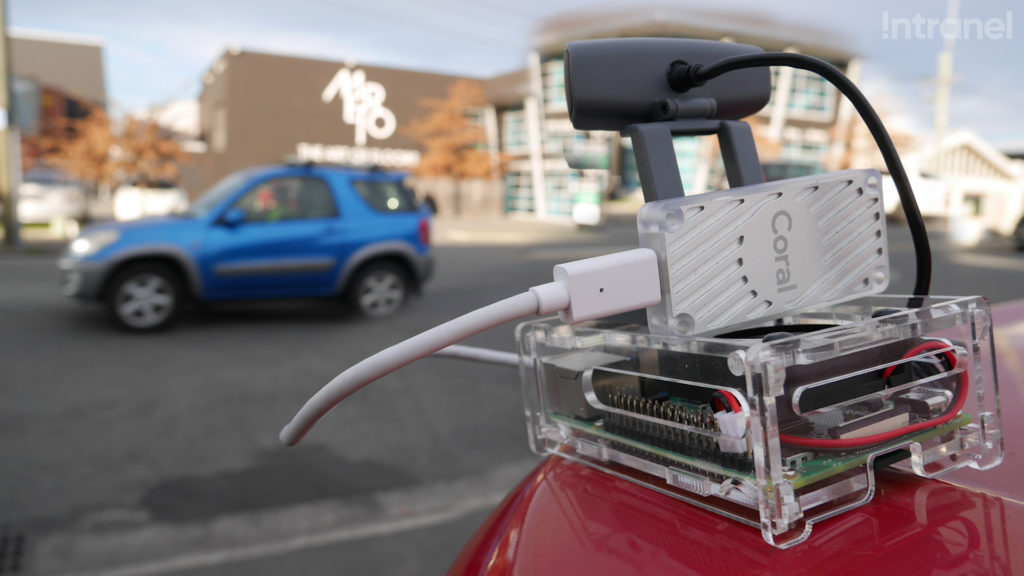 SmartSafe works at the infrastructure level and operates with the existing vehicle fleet, delivering a leap forward in road safety at a cost of a few hundred dollars per vehicle, within a 5-year time frame. This is feasible with existing technologies, affordable, and politically tenable.
Watch the replay of our webinar to discover:

How to improve road safety in New Zealand with the power of AI
What is the core concept of SmartSafe Network? How will it prevent accidents?
What privacy matters to consider and why it matters
Costs and ROI of retrofitting the SmartSafe to New Zealand's road networks and existing fleets
Would like to discuss how AI can transform your business? Contact me.